Welcome to P is for Portman
The NataliePortman.com Newsletter
Greetings Natalie fans,
For years and years (and years) we have been asked to create a newsletter.
Give us news in our inbox, you said!
Don't be lazy, we said!
Well, we're here now and that's all that matters.
Time for a Natalie photo, methinks…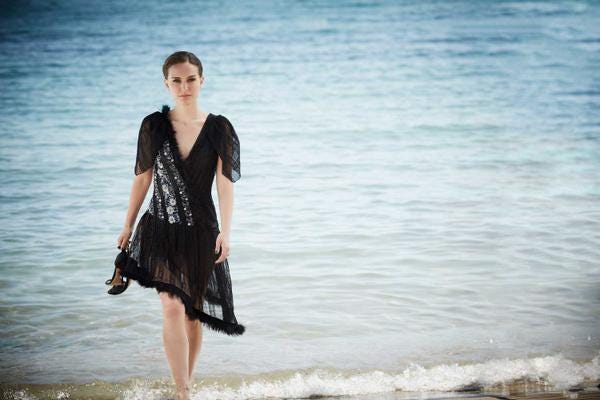 So what's the plan
For right now we're going to call this the experimental phase.
We're kind of feeling this out - not gonna like, I have no idea what I'm doing so if you are even reading this it's already a miracle.
But generally speaking, to start with we want to deliver a monthly newsletter that has lots of cool content in it including:
"On this date" flashbacks to Natalie events of the past

The big news items from the previous month (even though Natalie news is obviously fairly quiet right now)

Fanart of the month

Maybe some trivia

Definitely lots of deep dives into the 10's of thousands of Natalie photos you may not have seen

A few laughs (not too many, these are serious times!)

And anything else that seems interesting (let us know what you think should be in these things)
If we can nail that we will maybe switch to a weekly newsletter as well.
Or maybe this will be the first and last newsletter.
With P is for Portman, anything can happen!
So subscribe below to receive these in your inbox and see you soon!
- Dazza